Pool and Club Info
Our History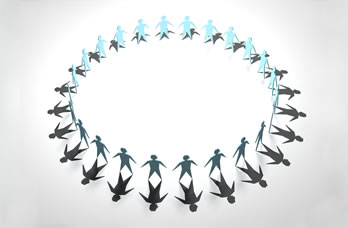 The Forest Edge Community Pool is situated at 427 Village Green Avenue in London Ontario. The facility was built in 1969, and the Forest Edge Community Club (FECC) incorporated on October 29, 1969. FECC is a not for profit, member owned and operated community club focused on offering affordable fun that encourages healthy lifestyles for the entire family. The FECC pool is a hub of activity for families living in the area, and is fondly referred to as the Heartbeat of Westmount.
How We Are Governed
As a locally run community club we operate under the governance of a Board of seven Directors with members' participation on a variety of committees. Ongoing volunteer support is required to ensure enjoyment and safety of our member families. FECC is sustained financially by membership fees, fundraising, and community partner support.
Our objective is to advance the social, cultural and recreational interests of the members. Directors hold their positions for durations of one year only, and elections are held each year at the Annual General Meeting in January.